For many woman changing your sanitary care products to even a different brand, let alone a different product all together, can be extremely daunting. 'Why should we change?' is the question that we all often ask, because why should we change if we are happy with our sanitary care products and they are 'doing the job'?
Well here is your answer. Do you really want sanitary care products that just 'do the job'? Would that be ok with any other product you use? Think about your make up or skin care. Woman spend thousands on their make up and skin care every year because they don't want products that just 'do the job', but that are healthy and also good quality. Why should our sanitary care be any different? Not only is our traditional sanitary care products terrible and detrimental for the environment, but they are super unhealthy for our bodies too.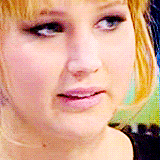 For example, tampons can cause 'Toxic Shock Syndrome.' What is that, you may ask? Well, symptoms include fever, vomiting, diarrhoea, skin rashes, peeling patches of skin, headaches, sore throat and the list goes on. (BetterHealth Channel) Tampons also lead to bad odour. Something that us woman really DO NOT want to suffer with. We already have so much to deal with when its 'that time' of the month, now you are telling us that our bad odour comes from our tampon! (LifeHealthBeta)
Not to mention the affects that tampons have on the environment. Pads too. As said by GreenMom.com, "An average woman will use around 16,000 or more tampons or pads in her lifetime. That's 7 billion tampons and pads landing in landfills each year." Now let's stop there…7 BILLION! I don't think that any of us can even comprehend that amount of waste.
Now, I don't think I need to say much more as to why reusable sanitary care is just so much better than our more traditional forms.And yes, especially Modibodi Performance Underwear. Why, you may ask? Well ladies, you wear them, you wash them and you wear them again. It is literally as easy as that! They are made of non-toxic, breathable material (all round) and are just down right comfy! Also, the high-tech padding is odour proof, stopping those nasty smells and keeping you feeling fresh all day long! #WINNING! Did I mention that they also last up to 3 years?
I now leave the decision up to you.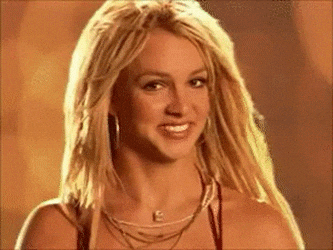 Stefanie Pereira
Let us know your thoughts and experiences with reusable sanitary care at info@feelgoodco.co.za and #JoinTheConversation!
Sign up to our mailing list today and get 10% of your first purchase of Modibodi Performance Underwear.